A Winter's Walk from Munich to Paris
31st January 2017
Jasper Winn
Inspired by German filmmaker Werner Herzog's gruelling winter pilgrimage of forty years before, writer and photographer Jasper Winn walks off on a month long adventure through the heart of modern – and a much older Europe.
Crossings of the Swabian Albs, the Black Forest mountains and the French Vosges, as well as the rivers Danube and Rhine, all provide challenges; whilst meetings with country people in Germany and France provide an unexpected take on modern rural realities. Often walking at night in thick forests, sleeping out every night tent-less using bushcraft to survive, and finding day-time shelter in remote villages and farmers' bars, his journey had much of the spirit and rewards of Patrick Leigh-Fermor's European winter walking in the 1930s.
Geography, history, nature and culture unfolded as each day's long march took Jasper further west and towards Paris. His walk was above all a slow adventure. A journey that had all the surprises, dangers and comic situations provided by Jasper's dogged refusal to ever plan too much before undertaking a new trip.
Jasper is a writer, photographer and broadcaster with a particular interest in traditional horsemanship world wide, rural cultures and 'slow adventures.'
Jasper has lived with transhumant Berbers in North Africa, ridden on cattle drives in Australia, Argentina, Chile and Spain, and worked with horsemen and cowboys in Central Asia and across the Americas. He was story consultant on the IMAX big-screen film Ride Around the World, and has generated radio and television documentaries on subjects as diverse as Moroccan acrobats, early Irish transport and Romany music. In his previous Club visit he told us all about his adventures while kayaking around Ireland.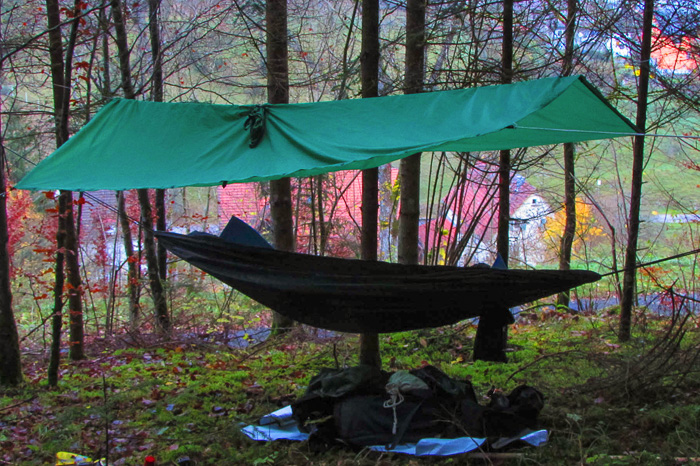 Simple camp above a village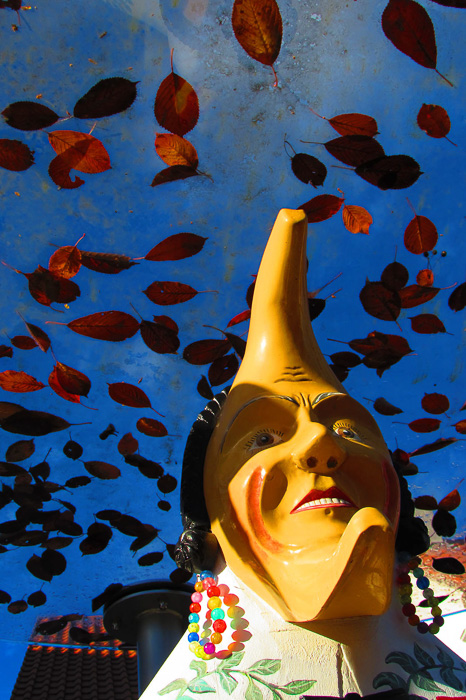 Colourful character
Trompe l'oeil
Autumnal path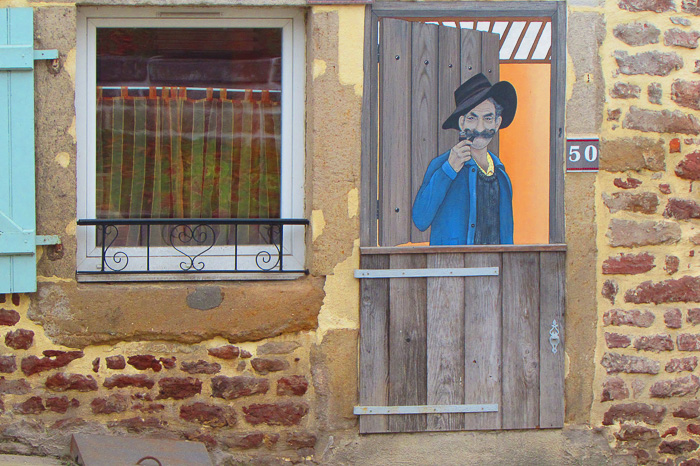 Two dimensional character