One Steppe Ahead – Adventures in Asia
7th March 2017
Jamie Maddison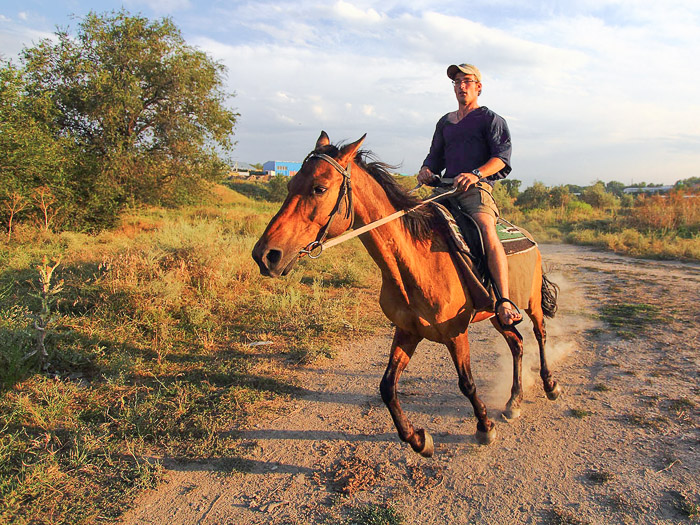 Fascinated by the lands of Central Asia, Jamie Maddison set out on a 750 mile, 63-day-long, horse ride across the Great Steppe of Kazakhstan, in honour of the Anglo-Irish explorer Sir Charles Howard-Bury's exploration of the region 100-years-previously. But the adventure didn't end there, he continued on to live and work with Kirghiz hunters on a remote Tajik border of Afghanistan, followed later by a 100 mile, multi-day, camel-supported run across the Red Sands Desert in Uzbekistan, completing a six-month journey filled with lots of laughs, surprises, struggles, satisfactions, challenges, successes and even the occasional survivable failure.
Jamie Maddison is an accomplished journalist, nominated national adventurer of the year, equestrian Long Rider and member of the Travellers Club. He first cut his teeth in the world of journalism working for the British rock-climbing magazine Climber. Since that time, he has mounted a host of exploratory expeditions across the Central Asian republics of the former Soviet Union.
His working passion is storytelling and the written word. As a journalist, he's written for a range of publications, including Geographical; Diplomat, Hidden Europe; Climber; Men's Running; Culture24. He is currently the Associate Editor of Love Nature.
In sport, Jamie has climbed Font 7B, pole-vaulted 3-metres and raced a 1 hour 21 half marathon. He blogs and Instagrams about running under the title Racing Jamie and is currently training towards a 2 hour 40 marathon.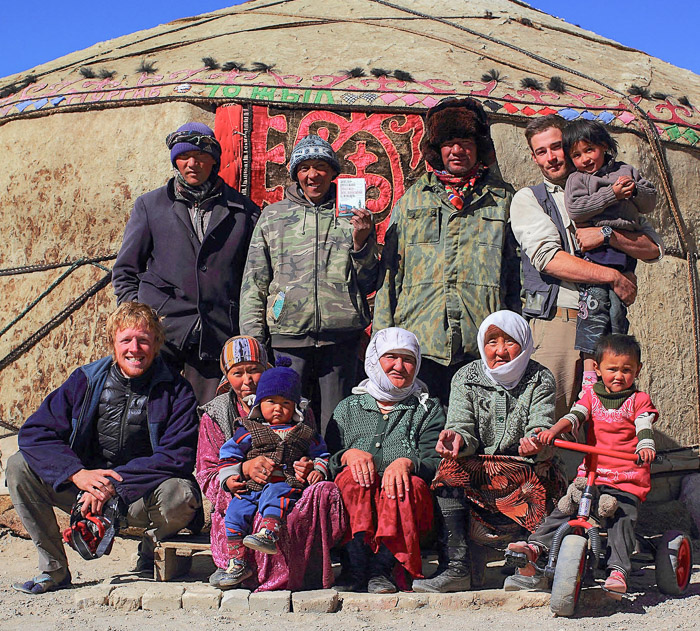 Steppe family portrait outside their ger
The road to nowhere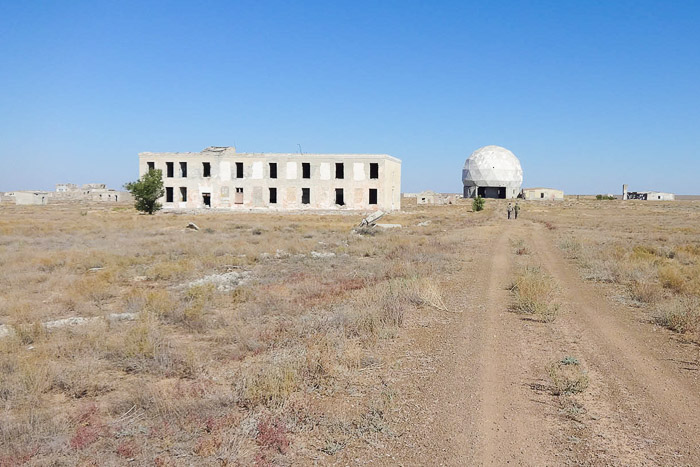 Abandoned soviet military installation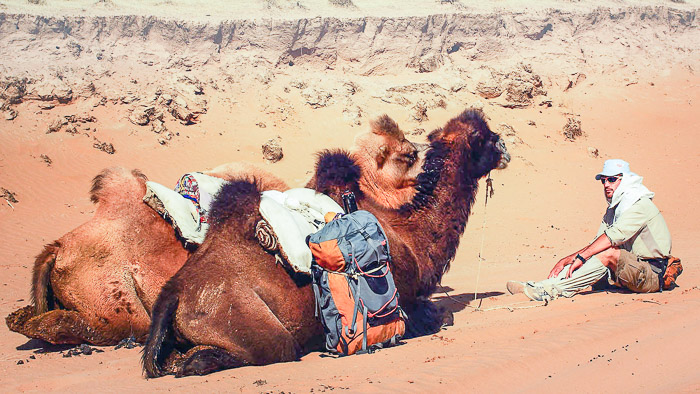 Uzbek camel running