Thirty Years' Travel in China
17th October 2017
Chris Forse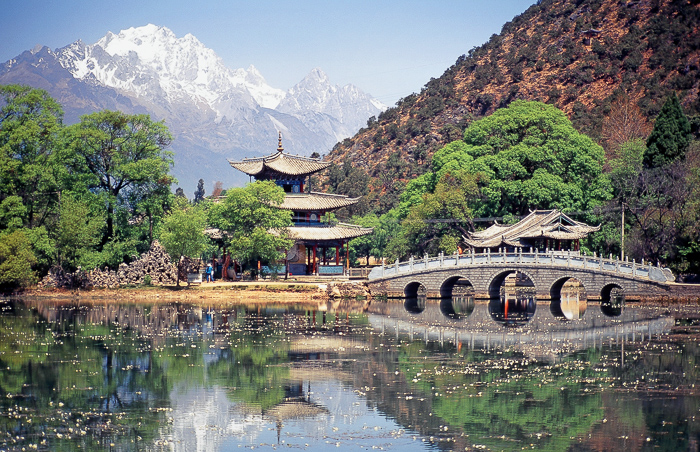 Chris has seen the Chinese travel industry grow from fixed itinerary group visits, through bespoke tours to individual travel. From a time when a visit to China was limited to one city, Guangzhou, to today when provinces formerly closed are now open to the adventurous, most notably Tibet and Xinjiang.
Chris has led groups on itineraries he designed along the Silk Road and part of Mao's Long March, crossing borders into Pakistan, Nepal, Mongolia, Siberia and Kyrgyzstan. He has travelled, often on his own, in some of the more remote parts of China populated by minority people. Here he has encountered bandits, carnage on a Gobi desert road, a tornado in Tibet and narrowly avoided arrest in Sichuan. He has ridden horses and camels, survived capsizing riding the rapids, and endured a three-day boat ride down the Yangtze living on pot noodles. Chris has also evacuated sick travellers from the city furthest from the sea anywhere in the world.
In the space of thirty years Chris has seen China grow from a rural country where cow dung was a common source of fuel to a modern superpower. And he has captured the beauty of the country and its people in a remarkable series of photographs.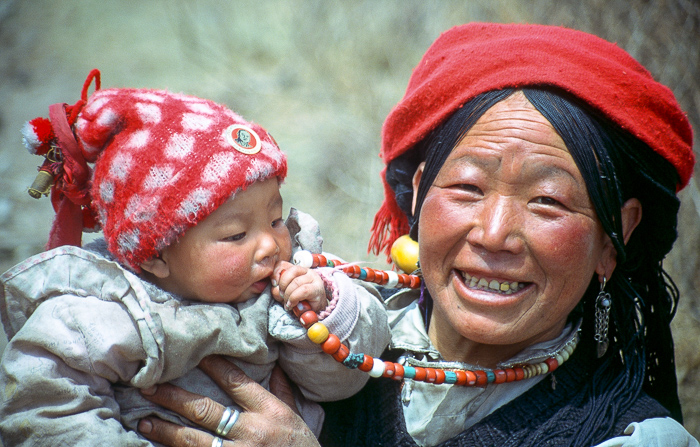 Tibetan Mother and Child, Sichuan
Lake Karakul, near Kashgar, Xinjiang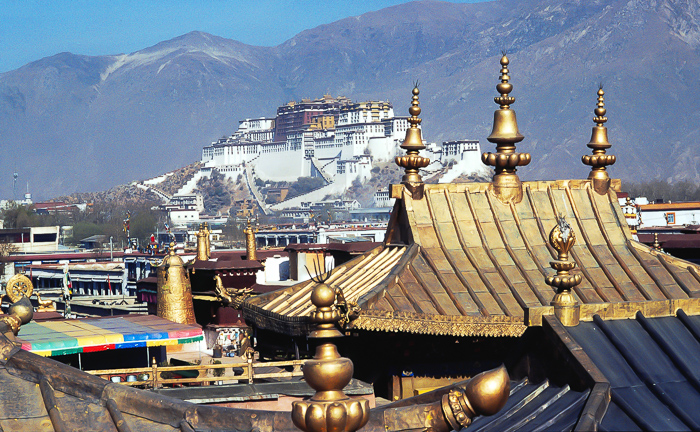 Lhasa - Jokhang monastery roof with Potala Palace behind
Guizhou - Miao woman knitting