Yellowstone in Focus
16th January 2018
Brian Anderson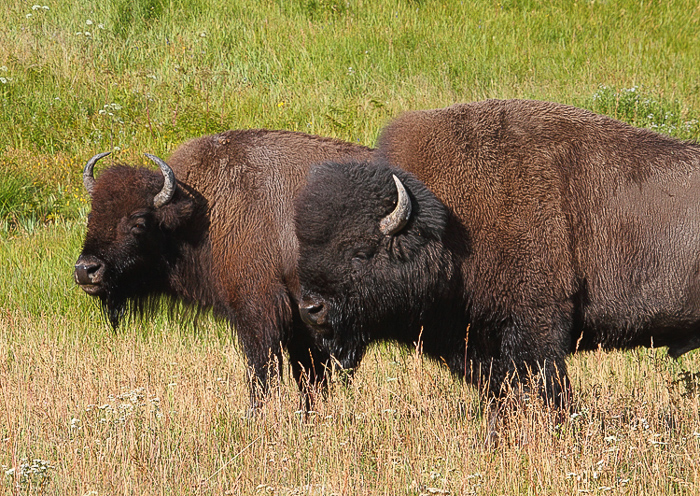 "Paint cannot touch it and words are wasted," wrote Frederic Remington in 1895 whilst pony trekking through Yellowstone. At over 2.2 million acres, Yellowstone was the USA's and the world's first National Park when established in 1872. This awesome place contains some of the world's biggest geysers and hot springs, magnificent landscapes, and mighty beasts, including bears, bison, elk and wolves.
Brian's will share his stunning wildlife and landscape images from his 2013 trip to this simply staggeringly beautiful wilderness.
Brian describes himself as a photographer, architect, educator and adventurer. He is based on the Wirral in the UK. Afflicted with Wanderlust for 30+ years, he has been fortunate to travel to over 55 nations and territories in Europe, Africa, Asia, South America, and further afield to the High Arctic, Geographic North Pole and Antarctica, to capture landscape, wildlife and travel images. His website can be found here.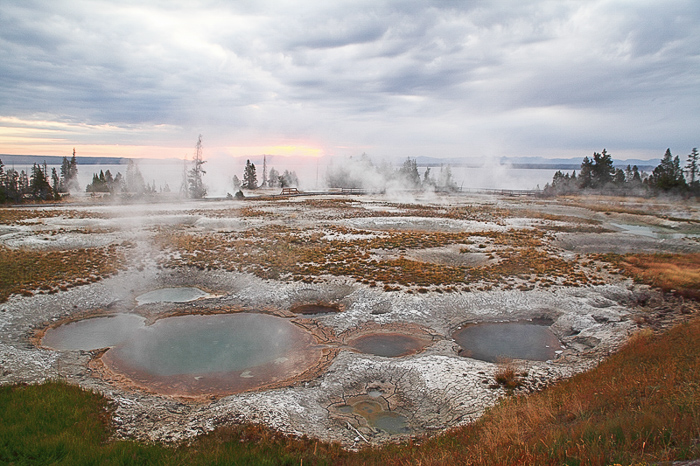 Hot Springs at Dawn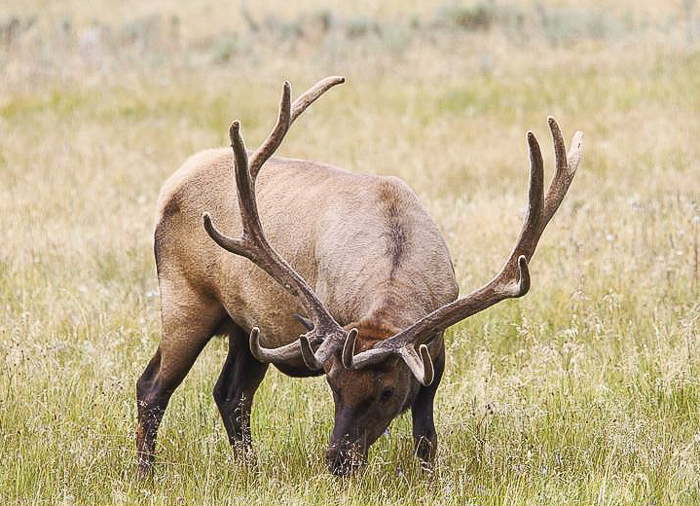 Bull Elk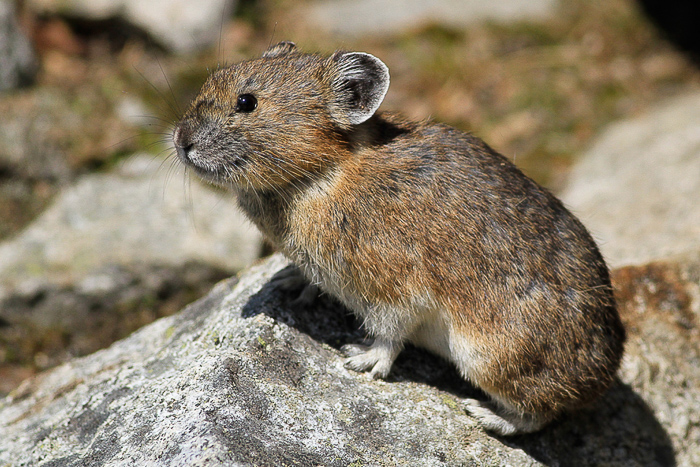 Pika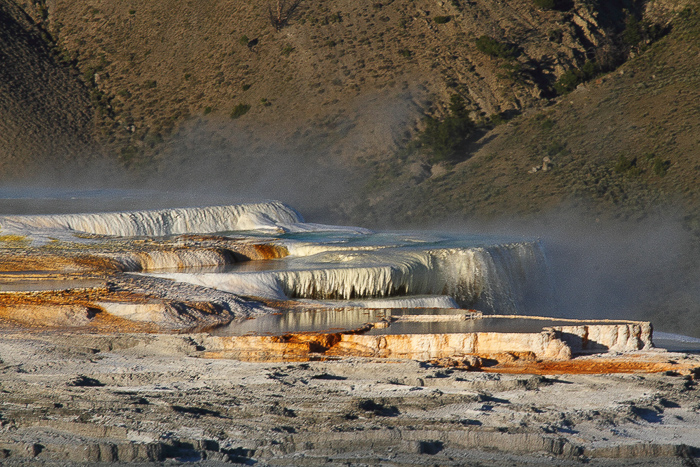 Hot Spring formations