Surviving Madagascar
6th March 2018
Ash Dykes
In 2014 Ash Dykes became the first recorded person to complete a solo and unsupported walk across Mongolia. From west to east, he trekked 1,500 miles over the Altai Mountains, through the Gobi Desert and across the Mongolian Steppe, pulling 120kg (18st) of survival supplies on a homemade trailer.
On completing his latest expedition Ash became the first recorded person ever to traverse Madagascar's length, through its interior, taking on eight of the highest mountains on the fourth largest island in the world, trekking 1,600 miles in 155 days.
Ash contracted the deadliest strain of malaria, was held up by the military, dodged bandits, received nasty spider bites, built a raft for a dangerous river crossing, was almost washed away - at night - by another ferocious, crocodile-infested river and had to hack his way through near-impenetrable jungle.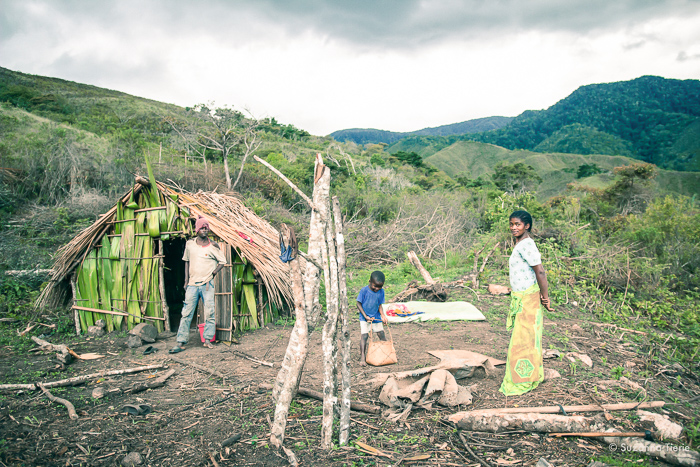 Rural family and their home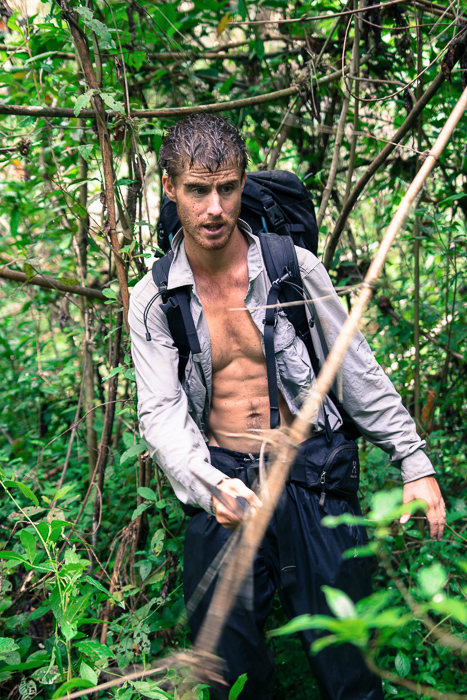 Ash navigating some impenetrable jungle
Mountainous interior
No carrier bag required