Say Yes More – Expedition 1000
30th January 2018 (moved from 20th March)
Dave Cornthwaite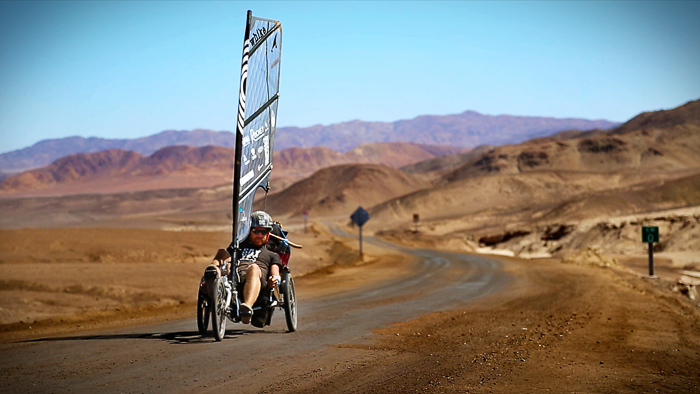 When a story starts with a Playstation addict quitting a well-paid job two weeks after stepping onto a skateboard, and then skateboarding the length of Britain - and further - you know you're in for a treat. Funny, insightful, breathtakingly honest and endlessly positive, the bits in between Dave's journeys and the decisions which led to him forming a career based on his passions form the spine of this inspirational lecture. From graphic designer to record-breaking adventurer, the incredible tales of spontaneity, fearlessness and determination not to waste a minute will have you itching for your own adventure.
His Expedition1000 project: 25 different non-motorised journeys each at least 1000 miles in distance, is recognised as one of the most ambitious adventures of modern-times. He's currently travelled over 20,000 miles under his own steam and still isn't halfway.
Join us for an evening of laughs, wide-eyes and a little soul searching. By the end, you'll be ready to say yes more.
A 3618 mile skateboard journey from Perth to Brisbane - 14 right shoes worth!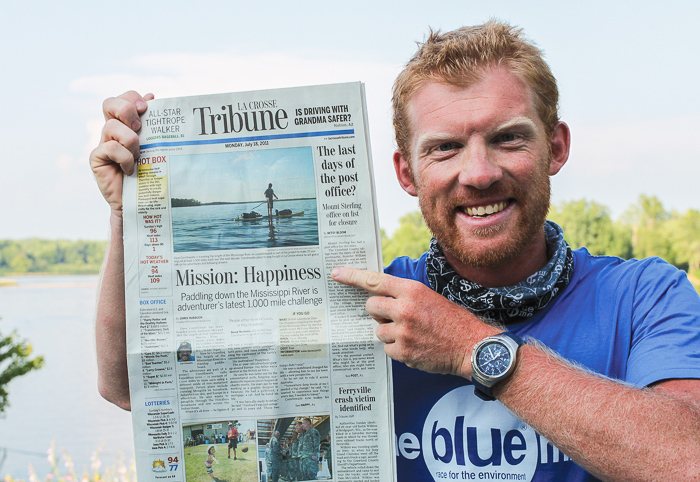 68 days paddle-boarding down the Mississippi river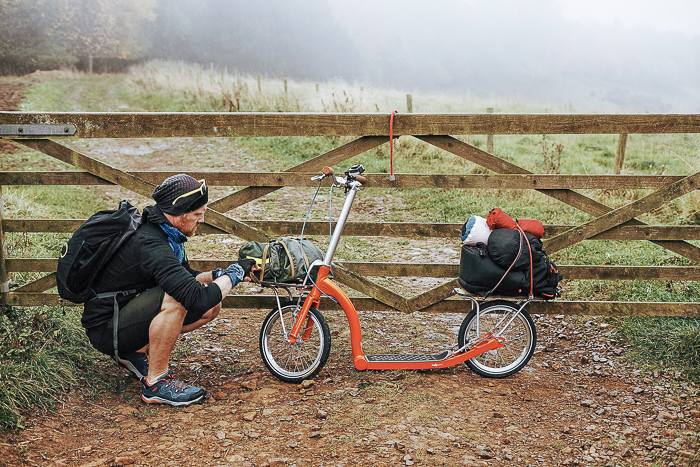 1052 mile kick scooter journey in Japan
Commuting to work on the Kennet and Avon Canal