AGM & Tanzania: Three Ways
16th April 2019
Sharon Collins
Sharon explores three different sides to Tanzania by undertaking a safari, a trip to Zanzibar and a gruelling trek up Africa's highest mountain, Kilimanjaro.
Sharon has travelled extensively in Africa over the last 10 years and has developed a deep love for this fascinating and varied continent. With a milestone birthday approaching, she decided to set herself the challenge of summiting Africa's highest peak, Kilimanjaro, and also took the opportunity to see some of the region's wildlife and soak up the sun and spice on the island of Zanzibar.
Join Sharon on an exhilarating two-week adventure where she has lunch with hippos, runs out of fuel in prime predator country, endures freezing conditions and steep scree slopes at altitude, and is unexpectedly crowned the 'Queen of Spice'.
Lower slopes of Kilimanjaro
Camping at Mawenzi tarn, Kilimanjaro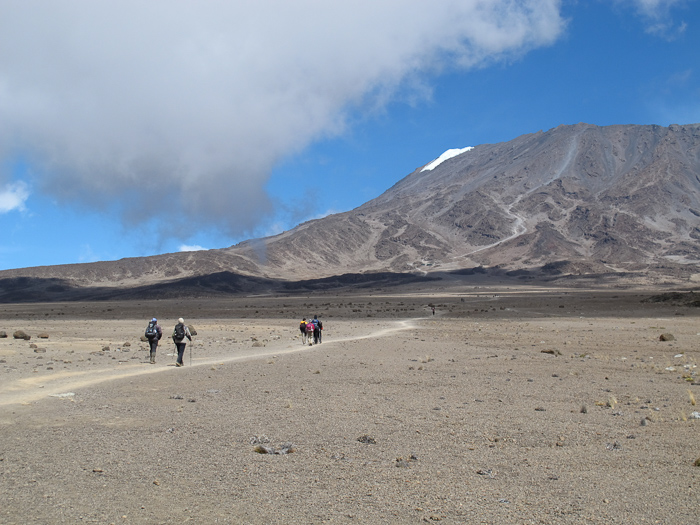 Bleak landscape on the higher slopes of Kilimanjaro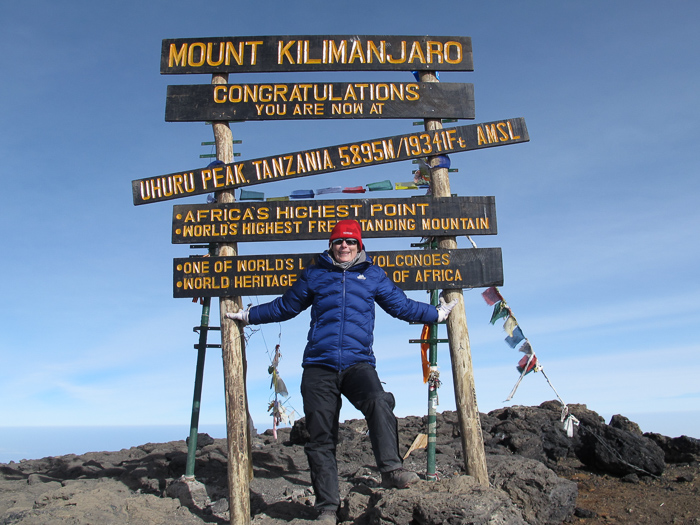 Made it!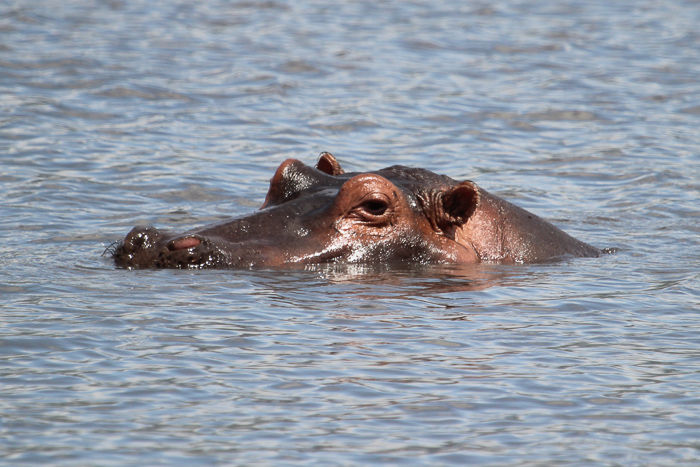 Hippopotamus amphibius