Andes to Atlantic - An Amazon Adventure

22nd October 2019
Olie Hunter Smart
In 2015 Olie Hunter Smart and Tarran Kent-Hume took on the immense challenge to travel the length of the Amazon River, a self-supported 4,000-mile journey from the most distant source high up in the Peruvian Andes to the Atlantic Ocean.
The pair travelled on foot and by kayak through some of the most dangerous and hostile conditions constantly faced by the threat of tribal, pirate and wildlife attacks.
In this talk Olie shares some of his stories, experiences and impressive photos from that journey.
Fed up with the daily grind back in 2013, Olie has spent the last five years trying to live a more adventurous life, whilst dipping in and out of a career in marketing. Olie's interest in travel and culture has seen him throw himself into some serious expeditions, including travelling the length of the Amazon River on foot and by kayak, and walking the length of India, over 4,500 km to uncover untold stories of Independence and Partition.
Read more about Olie on his website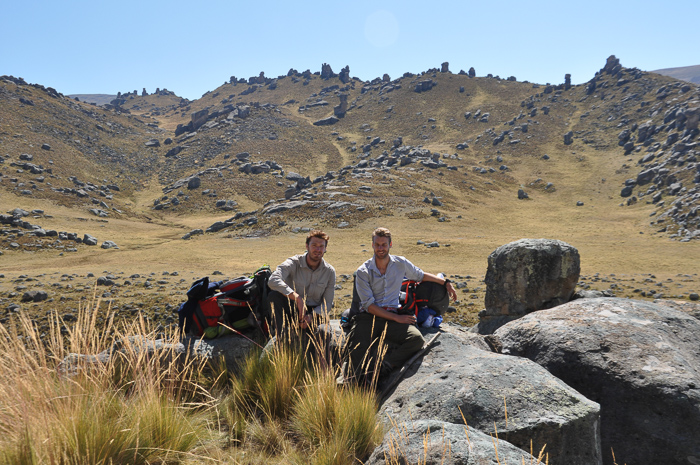 The High Andes
Long and Winding Road
In the Kayak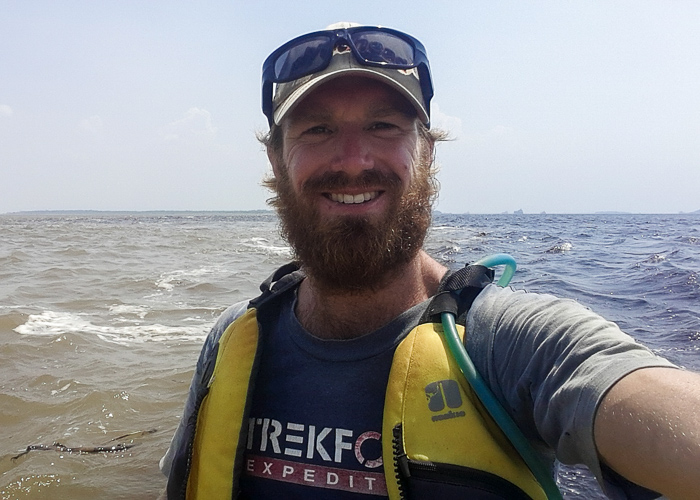 Meeting of the Waters
Back on Dry Land