The Back Roads of Iberia
5th November 2019
Duncan Gough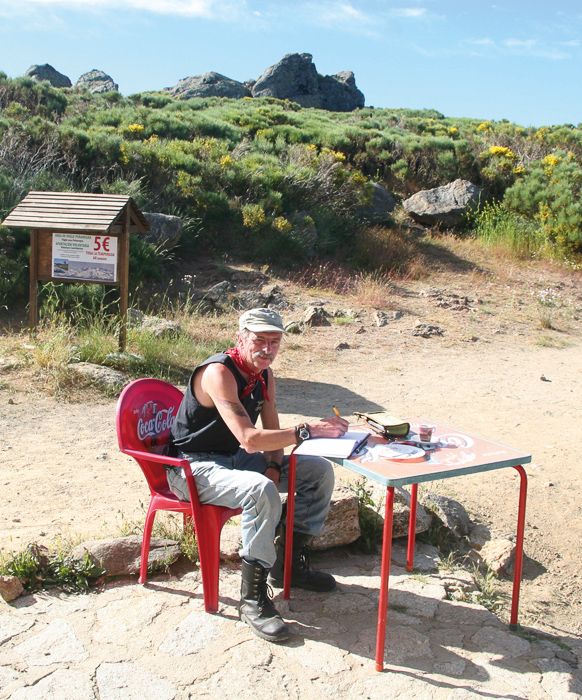 Duncan calculates that he has travelled over 50,000 back road miles around Spain and Portugal with a speciality for making detours and getting lost. With over 2000 miles of coastline, mountain peaks reaching 11,000 feet and a range of climatic zones, the Iberian peninsula provides ample scope to take the back roads and explore away from the areas that fill guidebooks and brochures. A variety of landscape and culture awaits a visitor prepared to take the roads less travelled.
With photos, sketches and hand-drawn maps Duncan will take us on a journey as varied as the tapas of a good Spanish or Portuguese bar, from the ferry ports in the north to Cordoba and Andalucia in the south.

Duncan first visited Spain in 1983 and felt as if he had come home. He visits whenever he can on his motorbike. In 2014 he gave up Theatre and Film work to concentrate on writing about his travels. More information can be found on his website.
Burgos, Castile, Spain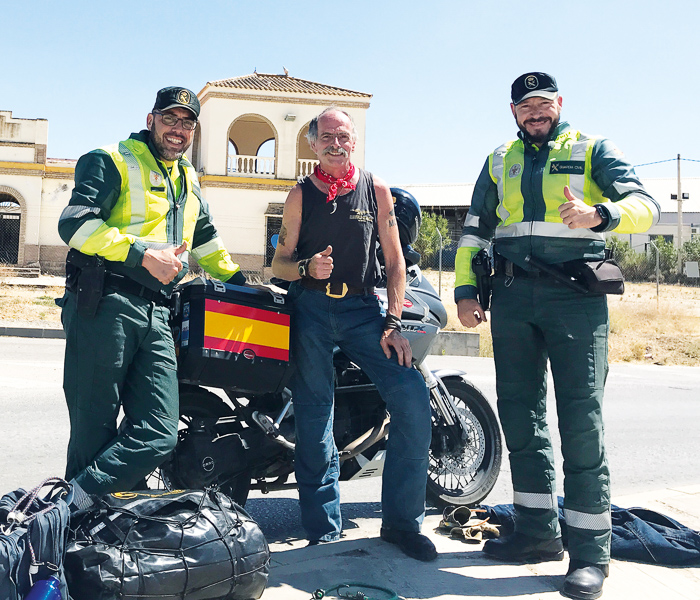 A friendly meeting with the Civil Guard
Castel of Cardona, Catalonia, Spain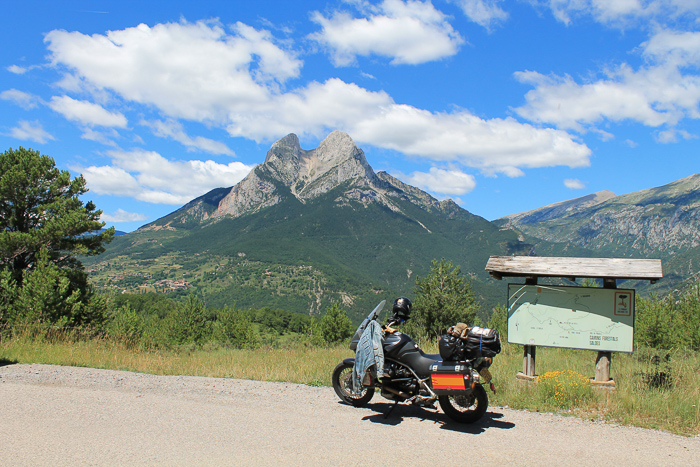 View of Pedraforca (2497m), Catalonia, Spain
Crazy chefs!