From Transylvania to Tallinn
15th September 2020 (rescheduled from previous season)
Jan Parsons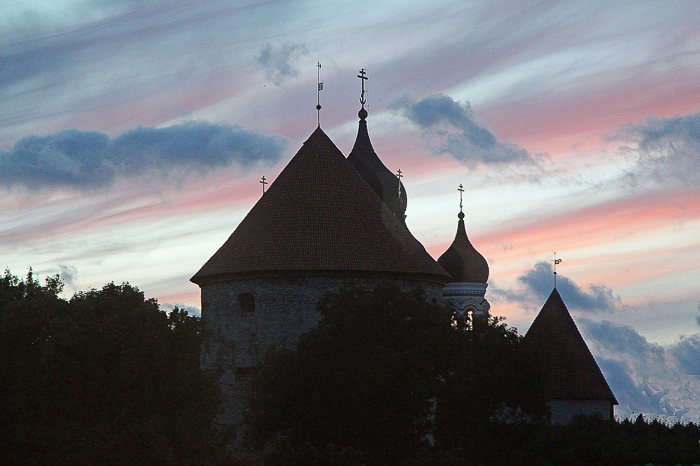 Jan takes us on a journey across eastern and northern Europe starting in Romania, known for its scenic beauty and mountainous terrain. Lying in the foothills of the Carpathians, picturesque villages founded by the Transylvanian Saxons dominate the landscape with their unique fortified churches. Stopping briefly at some of the medieval towns and the unique wooden churches of Maramures, a visit to Transylvania is incomplete without exploring the site which draws thousands of people to the region. Bran Castle, perched high on a 200 foot rock has long been surrounded by an area of mystery in this land of wolves and bloodthirsty vampires thanks to the legend of Dracula in Bram Stoker's book, but the 'real' Dracula has an interesting link with our own country.
Jan then travelled west into East Slovakia where she traces the route of the Dunajec River to Krakow then north to the Baltic Sea, visiting Riga and finally arriving in Estonia and its islands.
Estonia, one of the greenest countries in the world and with 50 per cent swathed in forest, is largely yet to be discovered. Having recently celebrated 100 years of independence Estonia has now recovered from seven hundred years of conquest and excelled in rebuilding itself, particularly its growing reputation for technological innovation.
A visit to the Baltic States inevitably confronts the visitor with the darker side of tourism and the Soviet and Nazi occupation of these countries. History recounts the journeys of the Jewish people from Central and Eastern Europe and the mass exodus of the population to avoid the advance of the Red Army.

Jan finally explores the most attractive and successful of the Baltic States and especially its beautiful walled capital city of Tallinn the best preserved medieval city in Northern Europe.
Jan particularly enjoys travelling to countries off the main tourist trail where travel, history, culture and archaeology meet.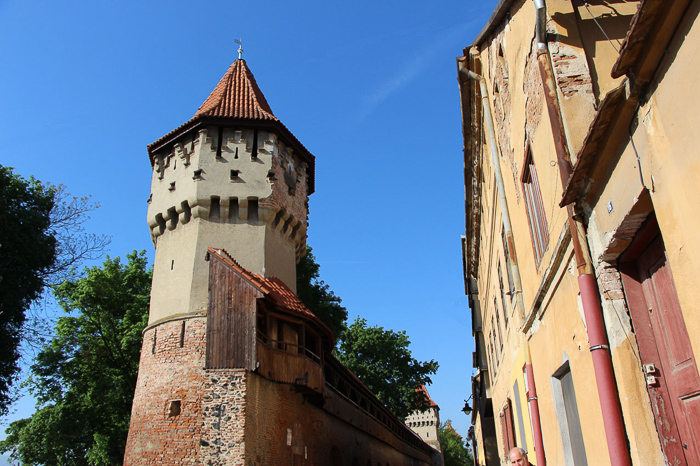 Turnul Dulgherilor, Sibiu, Romania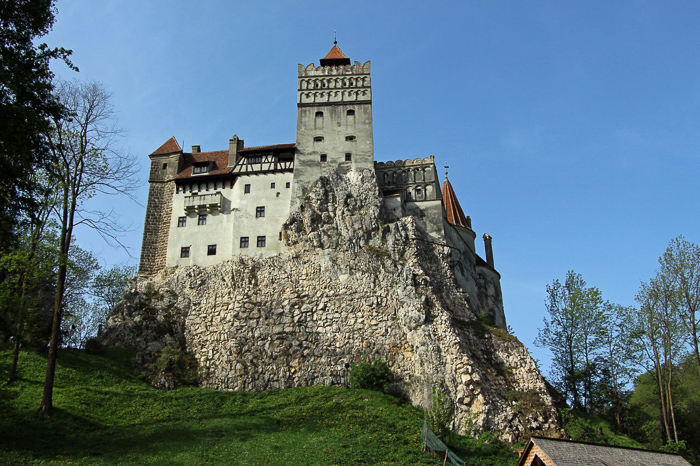 Bran Castle, Romania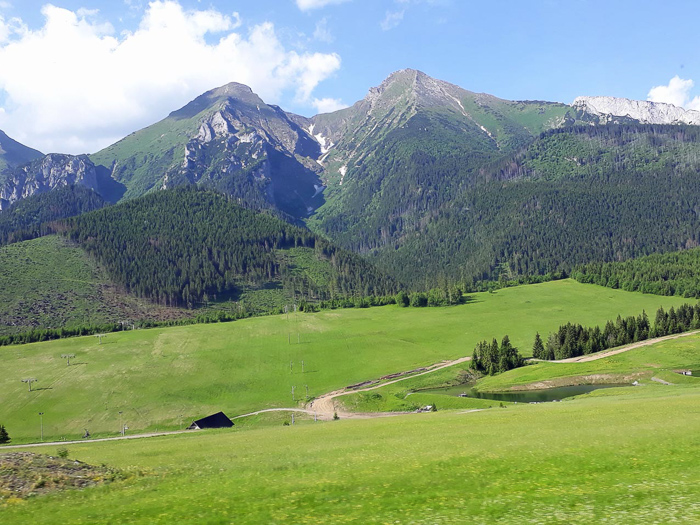 Belianske Tatras, Solvakia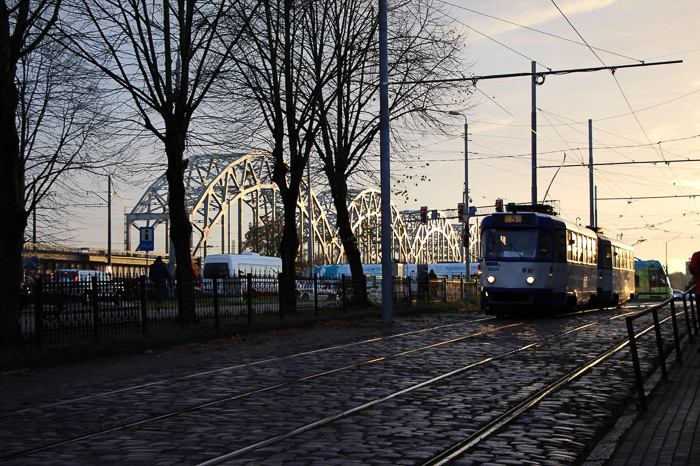 Railway bridge and tram, Riga, Latvia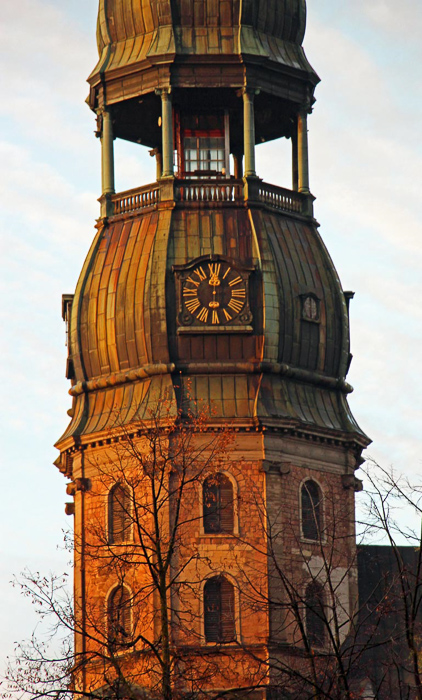 St Peter's church tower, Riga, Latvia