Adventures in the Wild
17th November 2020
John Beatty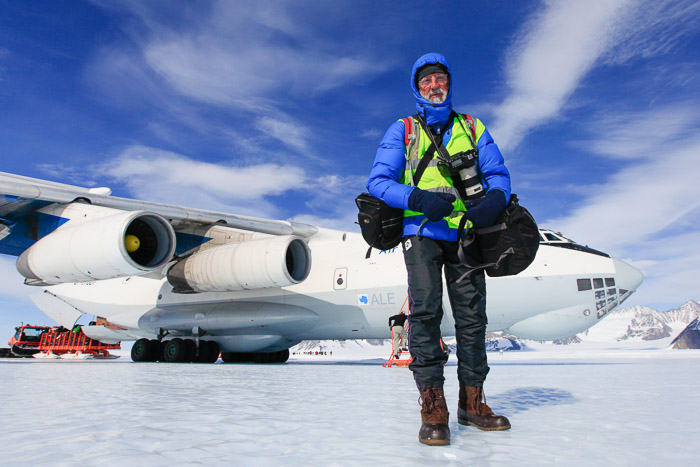 John has adventured across 38 countries for the past 29 years always returning with stories of experiences of a world few have encountered.
In his talk John will share some of his most recent images and stories from across the world. His adventures include: a historic sledging traverse of the Greenland Icecap; mountains, grizzly bears and walruses of Alaska; emperor penguins of Antarctica; eagle-hunters of Khazak Mongolia; the mighty Kumbh Mela of India; the volcanic wilderness of Iceland; the Danikil Depression in Northern Ethiopia; rafting the Colorado River of Grand Canyon; and, closer to home, the strange story of the Seabird Hunters of the Isle of Lewis.
John's photographs have an intense quality drawing his audience into a closer connection to the wild places of the earth. His obvious respect and feelings for the nature, its creatures, its plant kingdoms, indigenous peoples and remnants of extraordinary civilizations of the world, are reflected in his conversation and enthusiasm to communicate.
" To engage with the situation fully, to be absorbed by the variety in unfamiliar cultures, to wonder at the historical reference in the land, to be fearless, minimalist and sufficient according to the resources around you, this is real travel." - John Beatty

Find out more about John on his website.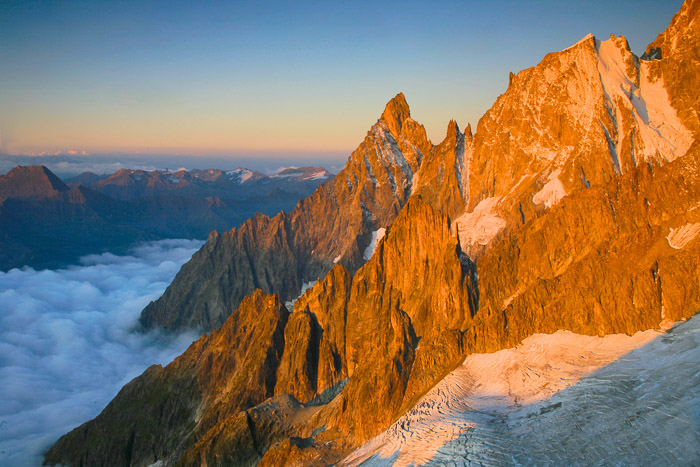 Aguille Noir de Peuterey, Alps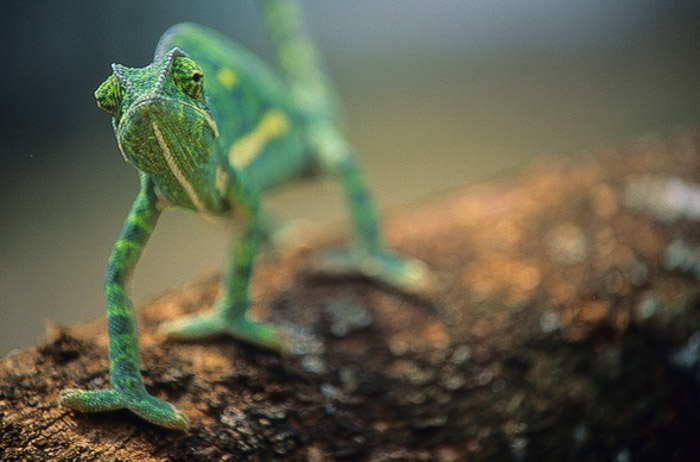 Green Chameleon
Colourfully dressed Hindu women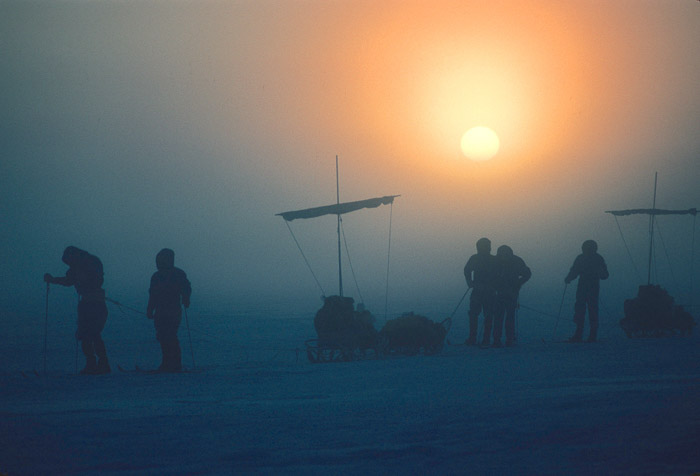 Greenland Crossing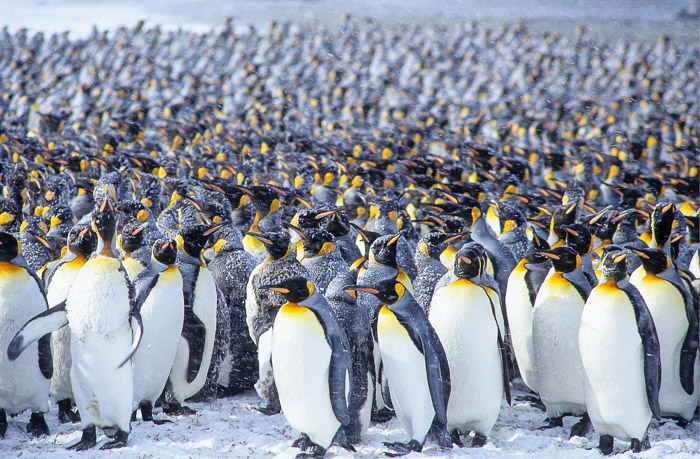 King Penguins, South Georgia