Rwanda - Land of One Thousand Hills
4th January 2022
Chris Beynon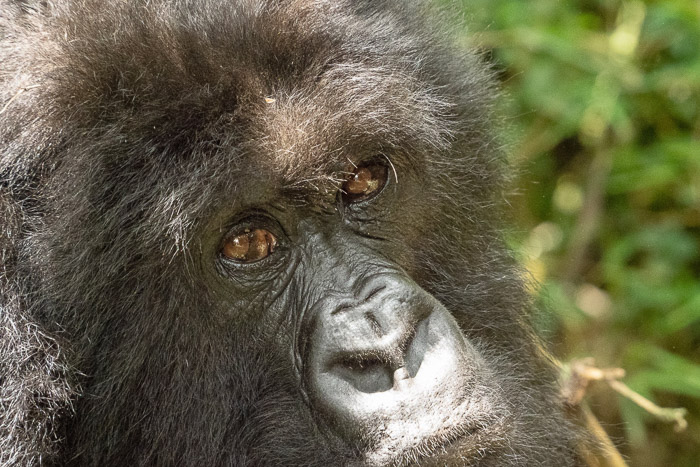 Rwanda is maybe not the first place you might choose for a holiday, given the instant association with the 1994 genocide, so you may be surprised to hear that tourism is now the country's main source of foreign exchange.
However most tourists only go there for one reason - the famous and endangered mountain gorillas. Few see much of the rest of the country, and if they did, what they saw might surprise them. For starters it's all very clean and tidy having banned plastic bags in 2008 and it has now banned most single use plastic.
Rwanda has come a long way since the genocide, under the rule of President Paul Kagame, becoming one of the favourite African countries to attract Western aid. However the state of democracy can be judged by him polling 99% in the most recent 2017 election.
Chris takes us on a cycle tour around the north of Rwanda from the capital Kigali up to Lake Kivu on the border with the Democratic Republic of the Congo, also dropping in to see the mountain gorillas.
Chris has always viewed cycling as the best way to see a country, and has cycled through places as diverse as Aalo, Adigrat, Akureyri, Antananarivo, Aqaba and Austin.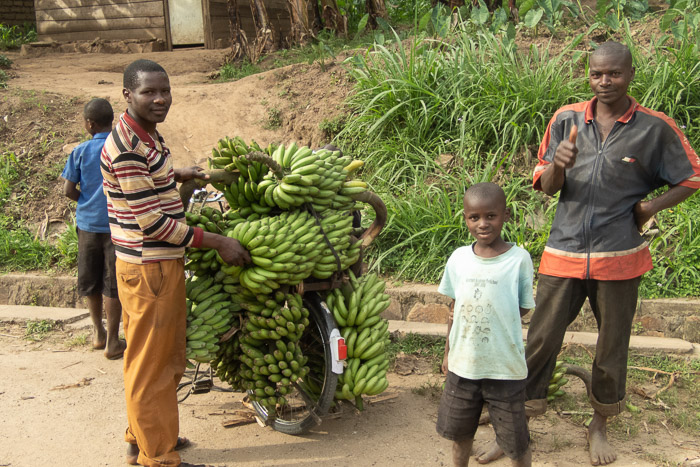 Banana bike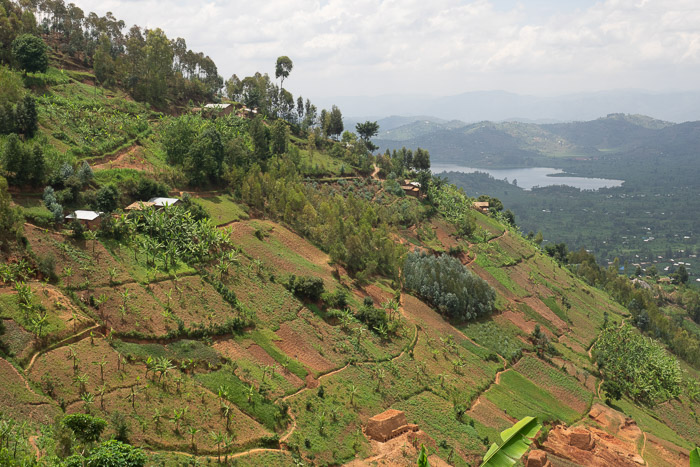 Farming on one of the 1000 hills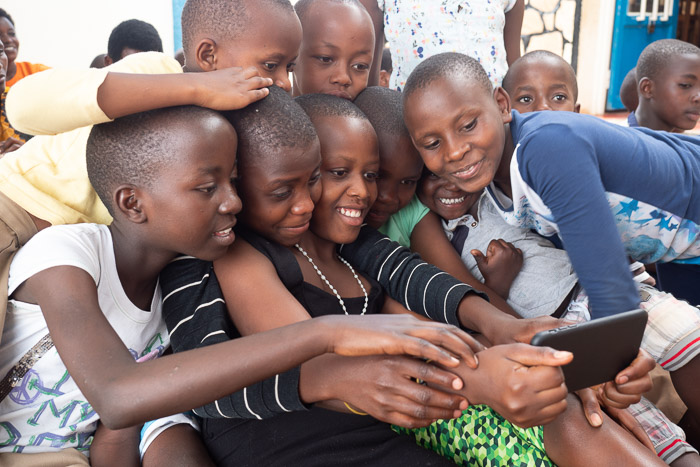 Mobile phone fun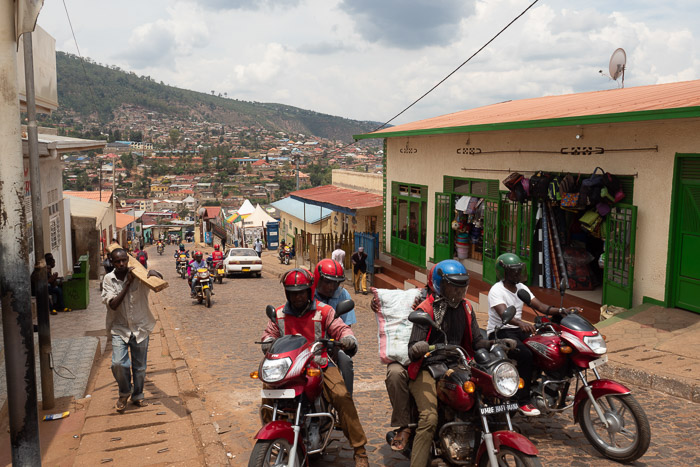 Town life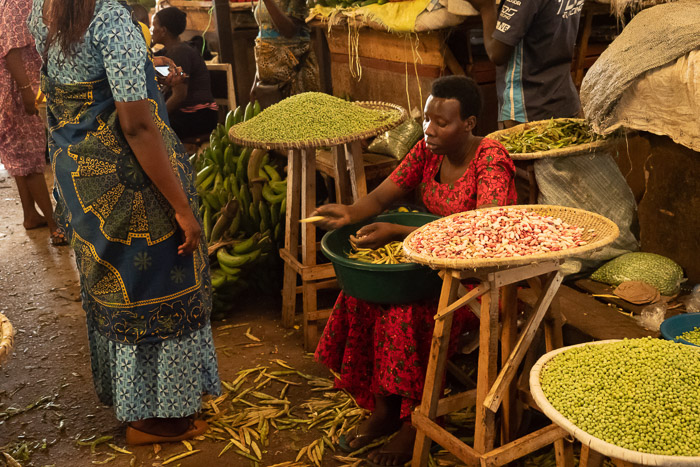 Market life