Bolivia: South America in a Microcosm
5th April 2022
Sharon Leigh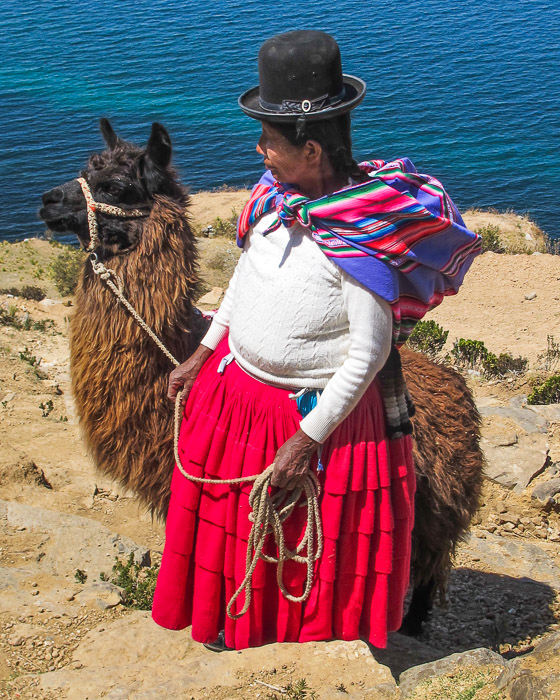 From mountains and jungles to ancient ruins and colonial cities, Bolivia is often described as encapsulating the variety of South America.

In this talk Sharon takes us on a trip from the lush lowlands to the high Altiplano. On the way we explore jungle, vast salt flats and windswept volcanic landscapes before ending at the stunning Lake Titicaca.

It's not just awe-inspiring scenery though as Sharon also gives an insight into the wildlife and people that inhabit this intriguing, yet complex, country.
Crossing the Salar de Uyuni
Bundling reeds at Lake Titicaca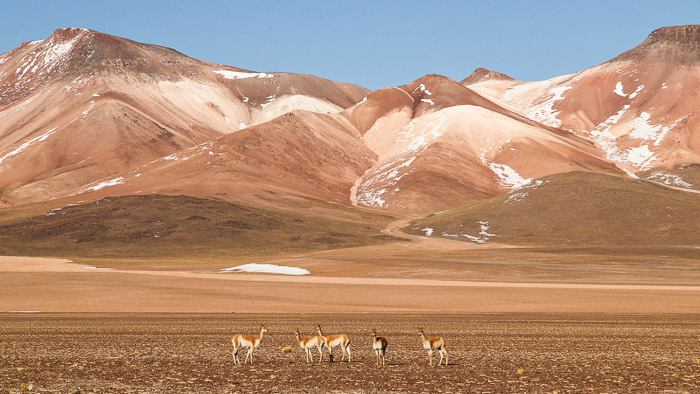 Wild arid landscape with Guanacos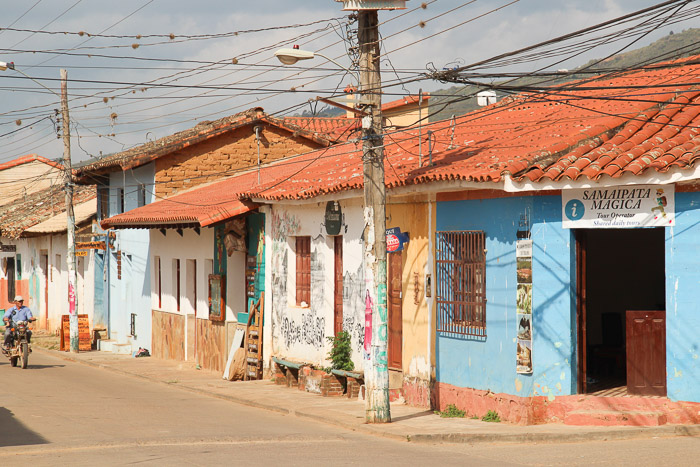 Downtown Samaipata, eastern Bolivia